Stephanie Velo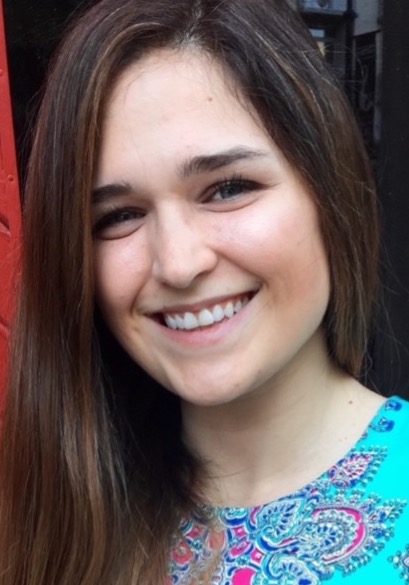 Stephanie Velo is an Attorney with Vose Law Firm LLP. Ms. Velo graduated cum laude from the University of Florida Levin College of Law and was among the first class of UF Law graduates to obtain a Real Estate and Land Use Law Certificate. As a law student, she received a President's Scholarship for three years in a row and an Environmental and Land Use Law J.D. Fellowship, based on her dedication to public service. She also served as teaching assistant for Legal Writing, general board member of the Journal of Technology Law and Policy, and student coordinator for the 24th and 25th annual Public Interest Environmental Conference.
In law school, Ms. Velo discovered her love for local government, land use, and environmental law. While pursuing her legal education, she assisted clients with drafting conservation easements through UF Law's Conservation Clinic. She also interned at Alachua Conservation Trust, where she drafted real estate contracts and conservation easements. Ms. Velo's work with conservation easements sparked an interest in public interest environmental work, and she went on to serve as a judicial intern at the Division of Administrative Hearings in Tallahassee, Florida, where she had the opportunity to assist Administrative Law Judges with land use and permitting cases.
Stephanie currently represents the Town of Oakland Town Commission, Planning and Zoning Board, and Appearance Review Board, and serves as a Hearing Officer for Orange County, where she hears appeals of citations for utility violations. Stephanie also serves as Assistant City Attorney for the Cities of Naples, Cocoa Beach, Anna Maria, Daytona Beach Shores, South Daytona, and Brooksville, Assistant Village Attorney for the Village of Indiantown, and Assistant County Attorney for Okeechobee County. Stephanie has gained extensive litigation experience while representing the City of Naples in challenges to ordinances and development approvals, and currently represents Monroe County in code enforcement related matters.
Education
University of Florida Levin College of Law

J.D. with Honors, 2020
President's Scholarship
Environmental and Land Use Law J.D. Fellowship
Book Award: Florida Administrative Law

University of Hawaii at Manoa

B.A. in English and Spanish, 2014
National Collegiate Honor Society
Professional
Member, City, County, and Local Government Law Section of the Florida Bar